Today's inane images of the day: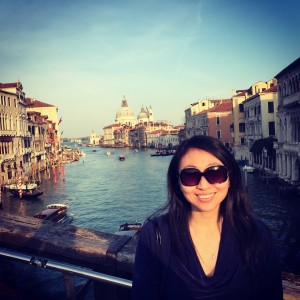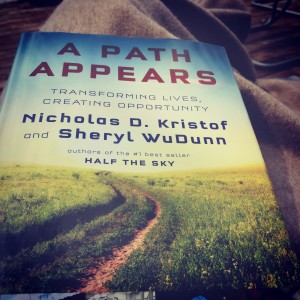 Time is such a fickle thing. Just a couple of months ago, each minute seemed to drag on for an hour. I just wanted to know if I matched and if so, where I would be spending the next 4 years of my life. Then, March 20th rolled around and time switched gears. I headed to Tallahassee, FL to visit a dear old friend from Simon's Rock then hopped across the Atlantic for a 10-day Eurotrip with my love, Mike. Upon returning, I jetted off to Chicago for the AMWA Centennial Meeting to catch up with my AMWA colleagues from across the country and prepare for residency [by getting almost no sleep for the 5 days I was there – boy did that take a while to recover from!].
April was a busy month.
Now, I'm back at home. Match Day feels like a distant memory. While many of my close friends are preparing for their moves to new cities, states, and hospitals, I am preparing for my year in Downtown Detroit. Henry Ford Health System is definitely a new hospital with a very different practice model and patient population from William Beaumont Hospital, however, by choosing to stay in Metro-Detroit for my Transitional Year, I feel as if I opted to delay the opening of a new chapter in my life until 2016.
Perhaps I should focus on the new responsibilities I will have as an Intern – actual patient care [no more held admit/floor/discharge orders], educating 3rd year medical students and learning so much more clinical medicine. Somehow, writing all of this down makes it seem more daunting.
Although I do not feel prepared to be a resident physician, I feel confident that I have the tools I need to learn to be a clinically-sound, culturally-competent, passionate resident physician. I've cautioned many current 3rd year medical students: your knowledge falls out of your brain at an exponential rate during 4th year. This is why I am hesitant to declare, "I'm ready!" for residency; no, I feel equipped with the tools I need to start residency.
But for now, I will relish in the unstructured time I have until the ball starts rolling in mid- to late-June. I will continue to devour books [for fun – though, I've slow started to find joy in reading medical books, too] such as "A Path Appears" and "This Side of Doctoring [a timeless anthology of women physician narratives compiled by AMWA's own Executive Director, Dr. Eliza Chin]." I will accept the letters, M.D. following my name on May 15th and wear the title "Doctor" as humbly and professionally as possible.
[Oh, I'll continue contributing blogging here and at Kaplan – check out my latest: http://www.medschoolinsight.com/4th-year-of-med-school/2015/05/05/three-things-i-learned-on-away-rotations/]