Today's inane images of the day: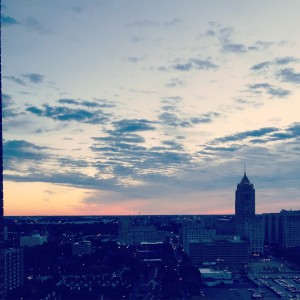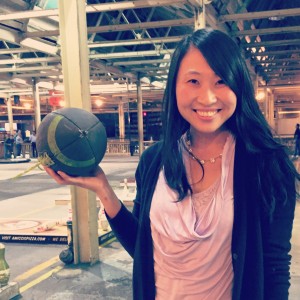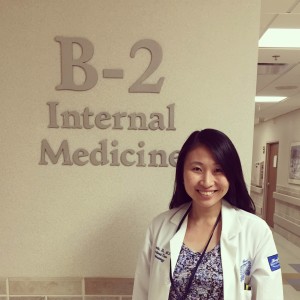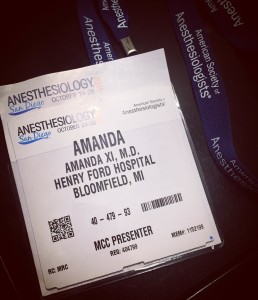 The first third of my intern year has been… difficult. Residency is a tough job.
My first month on the Nephrology floor was exhausting. I never rotated at Henry Ford during medical school, so I started from scratch on the processes and practices of the hospital system. Seemingly simple things like paging consult services or finding my way through the hospital proved to be difficult. On my first day, I was carrying more patients than I ever did as a medical student. And being on Nephrology meant all of my patients were incredibly sick and prone to decompensation.
Since our internal medicine program was randomized to the experimental arm of the iCompare trial, we take 30-hour call. We have a night float system during the week, so we only take 30-hour call on weekends [on the floors, at least – when I do the MICU in April, that's a different story]. With the q4 call schedule, this translates into 2-3 30-hour call shifts each month. I was on 30-hour call during my first weekend; this was a terrifying experience.
Every single nursing call overnight for pain medications or questions about a patient's care plan required a lengthy chart review or literature review. I now understand why patient care can suffer with every handoff – especially in July. As new interns, it's hard to identify what is relevant and to predict what may go wrong. Even with a template to follow, little can make up for inexperience. This meant during my first call, a request for Tylenol on a patient I was unfamiliar with took time to make a decision on. Did the patient have liver disease? How much Tylenol has he/she already received in the last 24 hours? Can he/she tolerate PO?
As the month progressed, so did my confidence and knowledge. Residency humbles you. It shows you how hard you can push your own limits. It teaches you resiliency. It teaches you to appreciate the little things in life and never take a day for granted.
—
My second week of residency was complicated by the end of my relationship with Mike. Although the terms of our breakup were hazy at the time, within a few weeks it became clear that it was over. At that point, I had just started building my confidence as a resident only to be knocked down. He was my best friend, confidant and partner in crime for over 5 years and it seemed to just dissolve in a matter of days.
So I did what I had to – I mourned the end of an era as I tried to adjust to my new life as a resident.
—
I struggled with the transition to residency and loneliness of being single. My family and close friends supported me as I cried and yelled [thanks, guys!] for hours at a time. While I still feel depressed and angry at times, it's hard to hold on to these negative emotions when I consider what my patients and their families are going through. Looking at the big picture, I am healthy, in a profession that I love, and well-supported.
Medical school ended, but residency has been fulfilling. My relationship ended, but it has forced me to be closer to my family and friends. These last few months have been a lesson in recognizing that every ending opens the door to a new beginning.